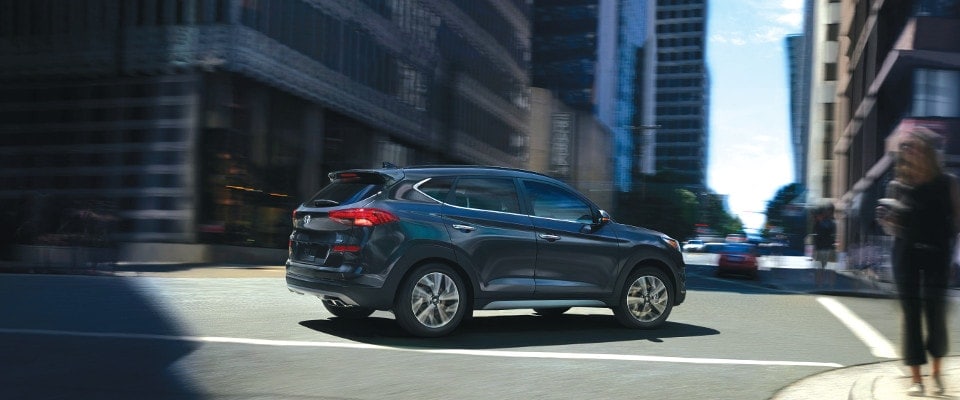 Is AWD Worth It?
Once you drive a car with AWD, you won't want to go back. AWD systems do all the thinking and adjusting for you. You'll be able to drive over any surface or through extreme weather conditions without selecting 4WD mode or worrying about turning it off afterwards.
How Does AWD Work?
All-wheel drive employs a front, rear, and center differential to provide power to all four wheels of a vehicle. These systems route power to all four wheels for the most grip on the road and to enhance traction and safety.
What Hyundai Models Have AWD?
An impressive selection of Hyundai models come equipped with the option of All-Wheel Drive (AWD). Continue reading to discover these vehicles!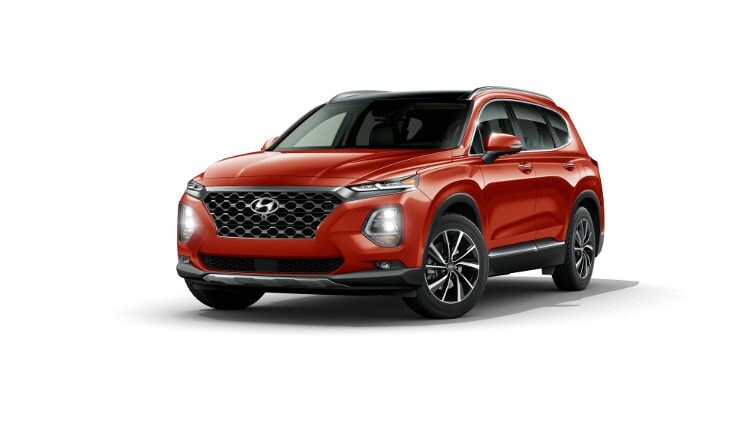 Santa Fe
Designed for the ultimate family adventure, the Hyundai Santa Fe provides an exciting drive. Equipped with a 185 HP, 2.4L GDI I4 engine and an optional HTRAC All-Wheel Drive (AWD) drivetrain, this SUV can conquer any obstacle thrown its way.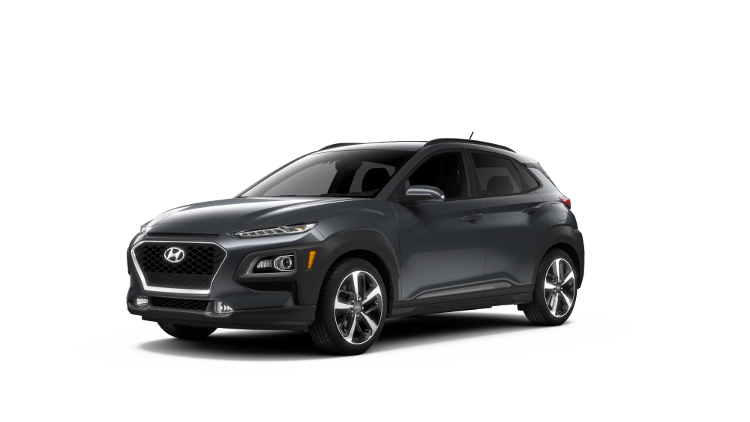 Kona
Crafted as the perfect size for any adventure, the Hyundai Kona is up for anything. This sporty crossover can be equipped with a 2.0-liter or 1.6-liter turbo 4-cylinder engine, with all-wheel drive as an option.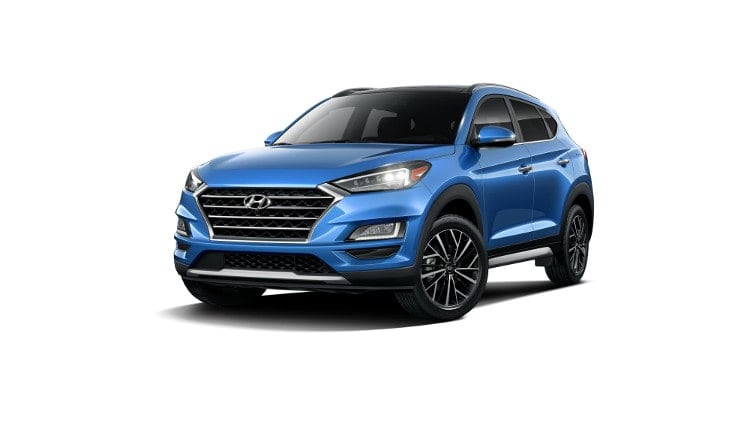 Tucson
Control every aspect of your daily drive with the Hyundai Tucson! This sleek and eye-catching SUV will make you stand out on the road. Both the 2.0-liter and 2.4-liter I4 engines can be built with AWD to optimize grip and improve overall performance in every type of road condition.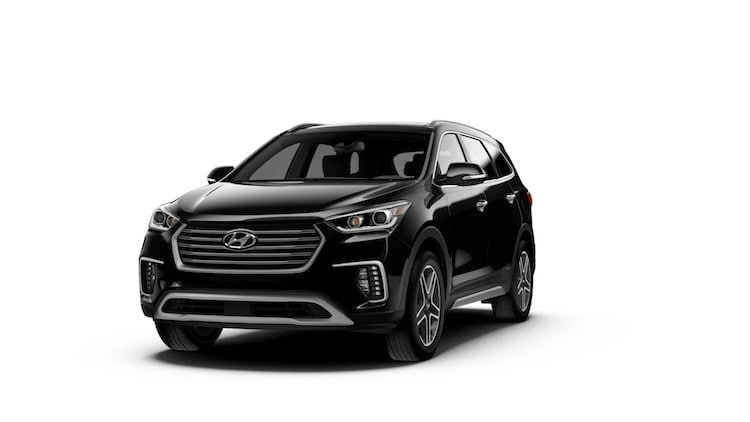 Santa Fe XL
Infused with excitement, the Santa Fe XL is equipped with a 290 HP, 3.3L V6 engine. All-Wheel Drive is available on all trim levels.
Palisade
The 2020 Hyundai Palisade will be available starting summer of 2019. It will be powered by a 3.8-liter direct-injected V6 engine. Models equipped with the optional all-wheel drive come with Snow Mode.