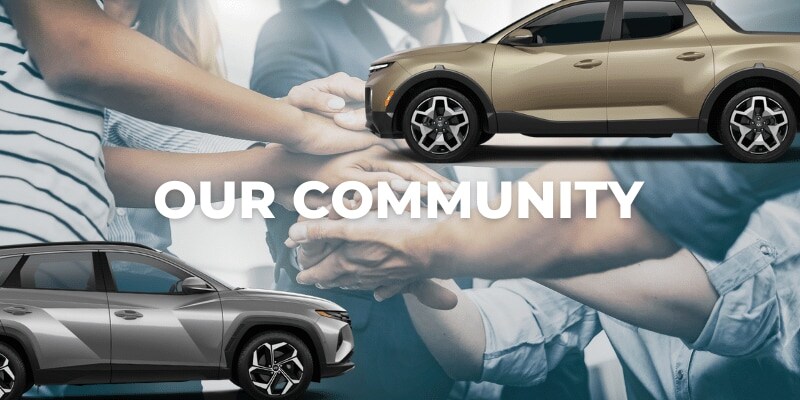 At Hyundai of Jefferson City, we love being a part of our community, and we do everything we can to make a difference in it. When you buy a vehicle at our dealership, your dollars help support a variety of local and national organizations that serve our fellow Missourians. Learn more about our charitable partners below!
American Heart Association
Since 1915, the American Heart Association has been funding cardiovascular medical research and educating people across the nation on healthy living.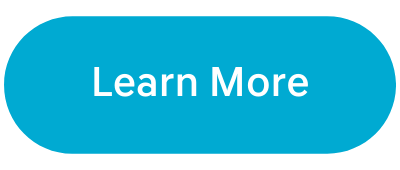 American Red Cross
The American Red Cross provides emergency assistance, disaster relief, blood donations, and disaster preparedness education across the U.S.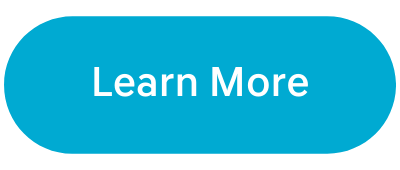 Big Brothers Big Sisters
Our local Big Brothers Big Sisters chapter creates one-on-one mentoring relationships between children and adult volunteers.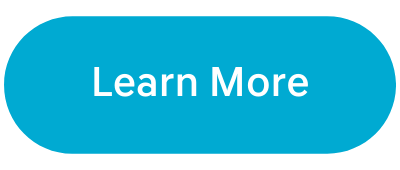 Blair Oaks Public Schools
We have provided donations to the Blair Oaks Public School District, serving elementary through high school students in the nearby suburban community of Wardsville, MO.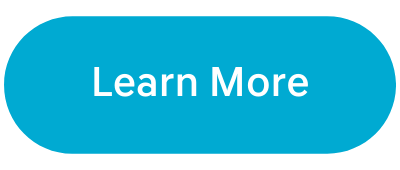 Boys & Girls Club
Our local Boys & Girls Club provides after-school programs for nearly 1,000 children in Jefferson City, MO.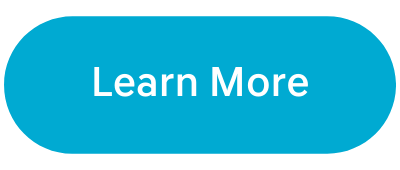 Central Missouri Foster Care & Adoption Association
The CMFCAA educates, supports, and advocates for hundreds of foster and adoptive families in our region.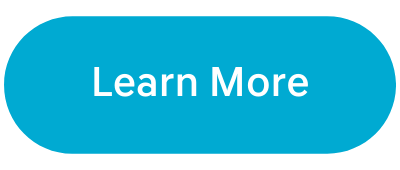 Habitat for Humanity
River City Habitat for Humanity, our local branch of this international Christian housing ministry, builds quality, low-cost houses for low-income families in Jefferson City, MO.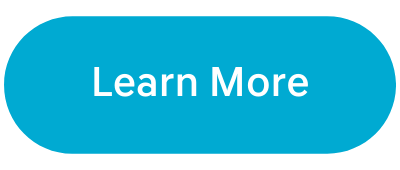 Helias Foundation
The Foundation for the Benefit of Helias Catholic High School enables Helias to offer quality, affordable Catholic education to the students of Jefferson City, MO.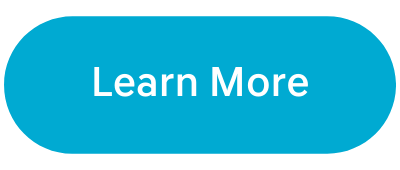 Jefferson City Chamber of Commerce
Our city's chamber of commerce works with businesses and community leaders to strengthen the economy here in Jefferson City, MO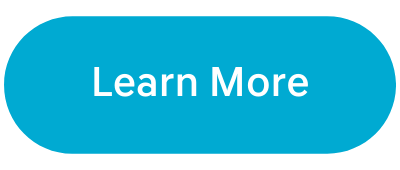 Jefferson City Public Schools Foundation
The JCPS Foundation raises funds to support teachers and students in our city through several ways, including grants, scholarships, and events.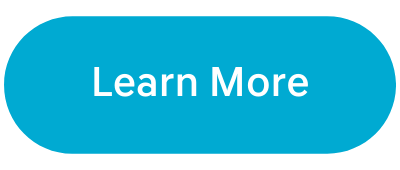 Lincoln University
Founded by African American Civil War veterans, Lincoln University is a land-grant university that offers associate, bachelors, and master's degrees in Jefferson City, MO.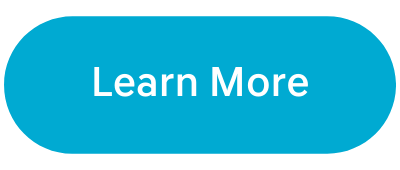 Partners in Education
Partners in Education encourages collaboration between our local schools and businesses to provide programs that benefit both students and workers.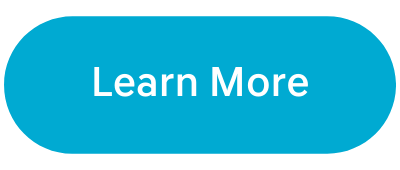 Pregnancy Help Center
The Pregnancy Help Center of Central Missouri provides a number of free services for pregnant women in our community.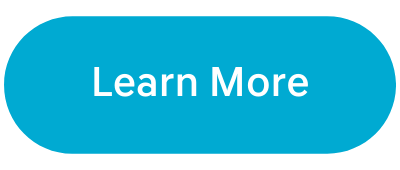 Special Learning Center
The SLC provides comprehensive education and therapeutic services to children with developmental disabilities and delays in Jefferson City, MO.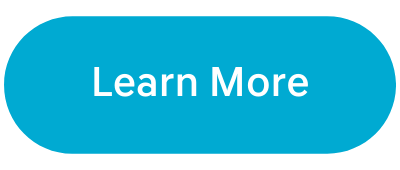 Toys for Tots
Run by the U.S. Marine Corps Reserve, our local branch of Toys for Tots distributes toys to children in need during the holiday season.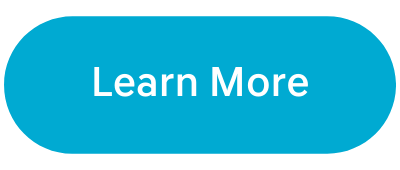 United Way
Since 1925, United Way of Central Missouri has been working to improve the health, education, financial stability, and basic needs of every person in our region.