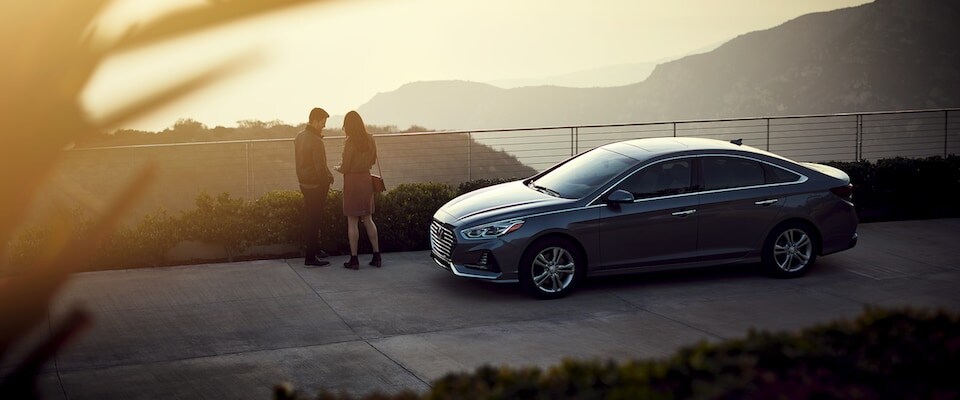 When you're in need of high-quality and professional auto service, look no further than the Hyundai Service Center at Hyundai of Jefferson City, MO! Our factory-trained technicians are experts at what they do, so you can have peace of mind that your Hyundai vehicle is in the best of hands. Whether it's a quick oil change, or an extensive repair, our service center can handle it all. Schedule service today using our quick and easy form! If you have any questions, you can contact us online, or call our service department directly at (855) 695-8930.
Parts
At Hyundai of Jefferson City, we're proud to provide drivers with genuine Hyundai OEM auto parts. Our talented team of parts specialists is here to provide their knowledge and assistance to all customers when it comes to their Hyundai parts needs. We have a vast and impressive inventory of genuine Nissan car parts, truck parts, and SUV parts to satisfy every drivers needs. To get started, fill out our parts order form. For additional information, give our parts department a call at (855) 795-5688.
Hyundai Maintenance
When you bring your vehicle to the service center at Hyundai of Jefferson City, you'll have complete peace of mind knowing that your vehicle is in the best of hands. We pride ourselves in providing certified and high quality auto service to drivers in the Jefferson, MO area. There's truly no job too big or small that our Hyundai service technicians can't handle. Bringing in your vehicle for routine maintenance is an easy way to ensure its longevity and overall health. View our recommended Hyundai maintenance schedules so you don't miss an important inspection.
Tire Rotation
As a general rule of thumb, you should have your tires rotated every other oil change or about every 7,000 miles. Tire rotations help to prevent regular wear and tear and other tire related damage.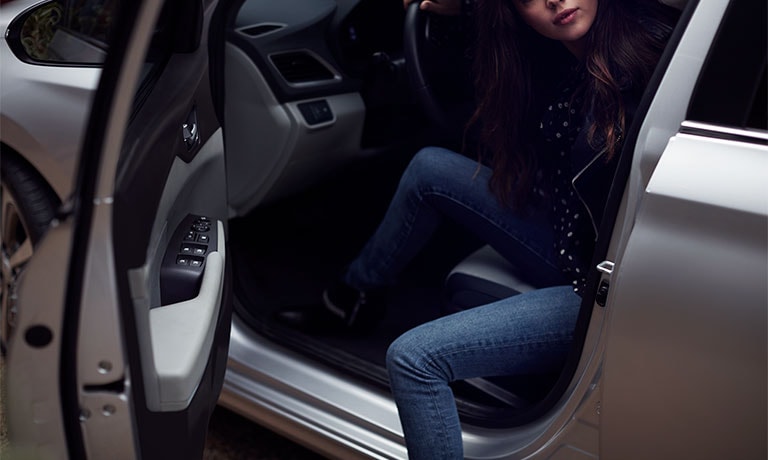 FAQ
Q: When should I change my oil?
A: As a general rule of thumb, Hyundai drivers should get an oil change every 3 months or 3,000 miles. If you are unsure when your vehicle's oil should be changed next, please consult your owner's manual or call 847-272-0808 to speak with a service technician at our Hyundai dealership in Jefferson City.
Q: When should I get my tires rotated?
A: Every 6,000-8,000 miles or so. Our experts agree that every other oil change is a perfect time to get your tires rotated to ensure even wear and longevity.
Q: What are the differences between synthetic oil vs. regular oil?
A: Synthetic oil is far more costly than regular oil. However, it only needs to be changed every 7,500-10,000 miles. Consult a technician before your next oil change if you would like to switch to synthetic oil.
Q: When should I replace my tires?
A: Your tires need at least 2/32-in. of tread depth to work properly. How do you know how deep 2/32-in. is? Take a penny and stick it headfirst into your tire tread. If you can see the top of Abe Lincoln's head, then you need to replace your tires!
Hyundai Service Coupons
We offer a variety of Hyundai service coupons to help you save big on your next service appointment! We offer some of the best deals in the Jefferson City, MO area that you surely don't want to miss out on!