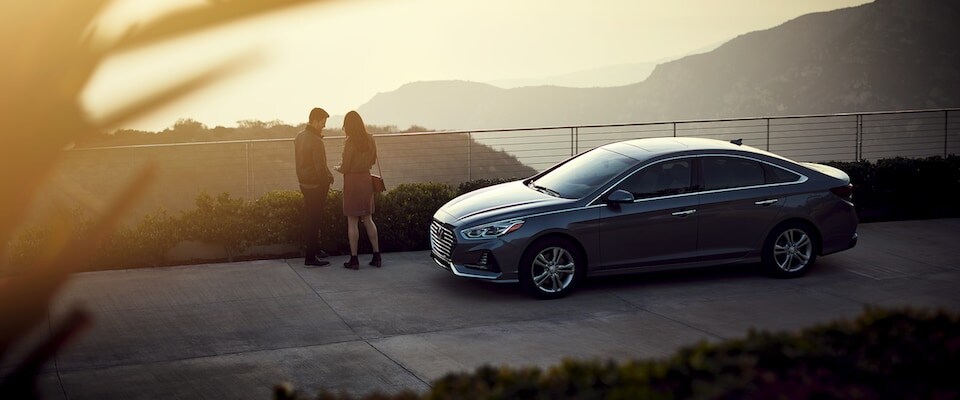 When you're in need of high-quality and professional auto service, look no further than the Hyundai Service Center at Hyundai of Jefferson City, MO! Our factory-trained technicians are experts at what they do, so you can have peace of mind that your Hyundai vehicle is in the best of hands. Whether it's a quick oil change, or an extensive repair, our service center can handle it all. Schedule service today using our quick and easy form! If you have any questions, you can contact us online, or call our service department directly at (855) 695-8930.
Tire Rotation
As a general rule of thumb, you should have your tires rotated every other oil change or about every 7,000 miles. Tire rotations help to prevent regular wear and tear and other tire related damage.
Hyundai Service Coupons
We offer a variety of Hyundai service coupons to help you save big on your next service appointment! We offer some of the best deals in the Jefferson City, MO area that you surely don't want to miss out on!