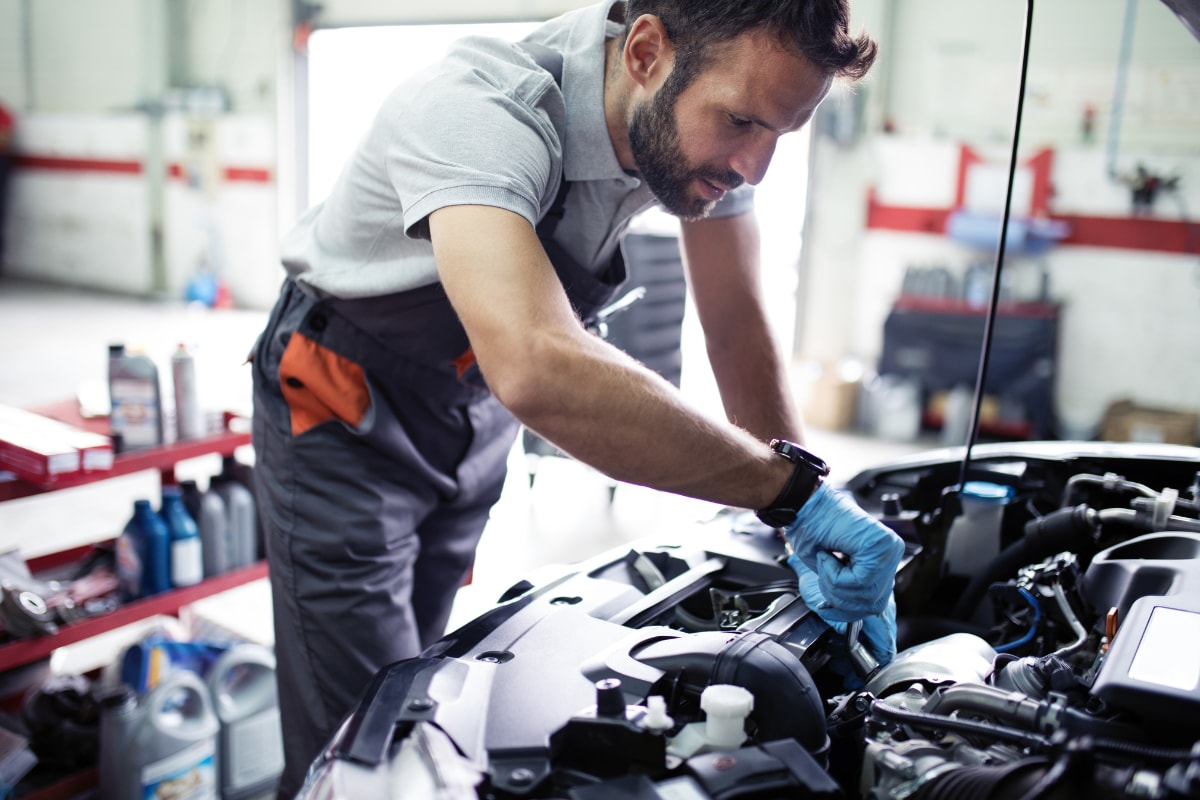 Are you in need of parts to repair your beloved Hyundai model? Worried about pricing and the best place to go to get your parts properly installed? Hyundai of Jefferson City has you covered! Serving the Jefferson City, Columbia, Lake of the Ozarks, Sedalia, and Fort Leonard areas of Missouri since 2004, we offer high-quality, genuine OEM (original equipment manufacturer) parts at our dealership. We know how important it is to repair your vehicle with parts that are the perfect fit! Keep reading to learn more about genuine OEM parts, then schedule your vehicle repairs online at your convenience on our website. Our team at Hyundai of Jefferson City can't wait to welcome you to our dealership with a smile!
Order Parts
Importance of OEM Parts in Jefferson City, MO
What makes OEM parts a better choice over aftermarket parts? For starters, OEM parts are made by your vehicle's manufacturer instead of a third-party company. This means that OEM parts are made to flawlessly fit your vehicle's specifications! Third-party aftermarket parts aren't designed with one specific model in mind - they are made to fit many different vehicle models, which means you won't get the perfect fit that an OEM part provides for your vehicle. Choosing OEM parts over aftermarket parts to repair your vehicle ensures that you're receiving top-tier quality parts that function exactly how the original part does - including a warranty to boot!
Expert Auto Part Installations in Jefferson City, MO
Looking for the best dealership and service center to install and maintain your genuine OEM parts? Trust our world-class and experienced team of professionals at Hyundai of Jefferson City! We can easily figure out the OEM parts you need ordered for your vehicle, and we can install them quickly and efficiently at a fair price to you. No matter what you're needing - whether it be door parts, a new fender, bumper, or even interior pieces such as dashboard parts - we've got the expertise to install all OEM parts that you need replaced in your vehicle. Contact us or head online to our website to order your genuine OEM parts today - we are ready and waiting for you!
Schedule Service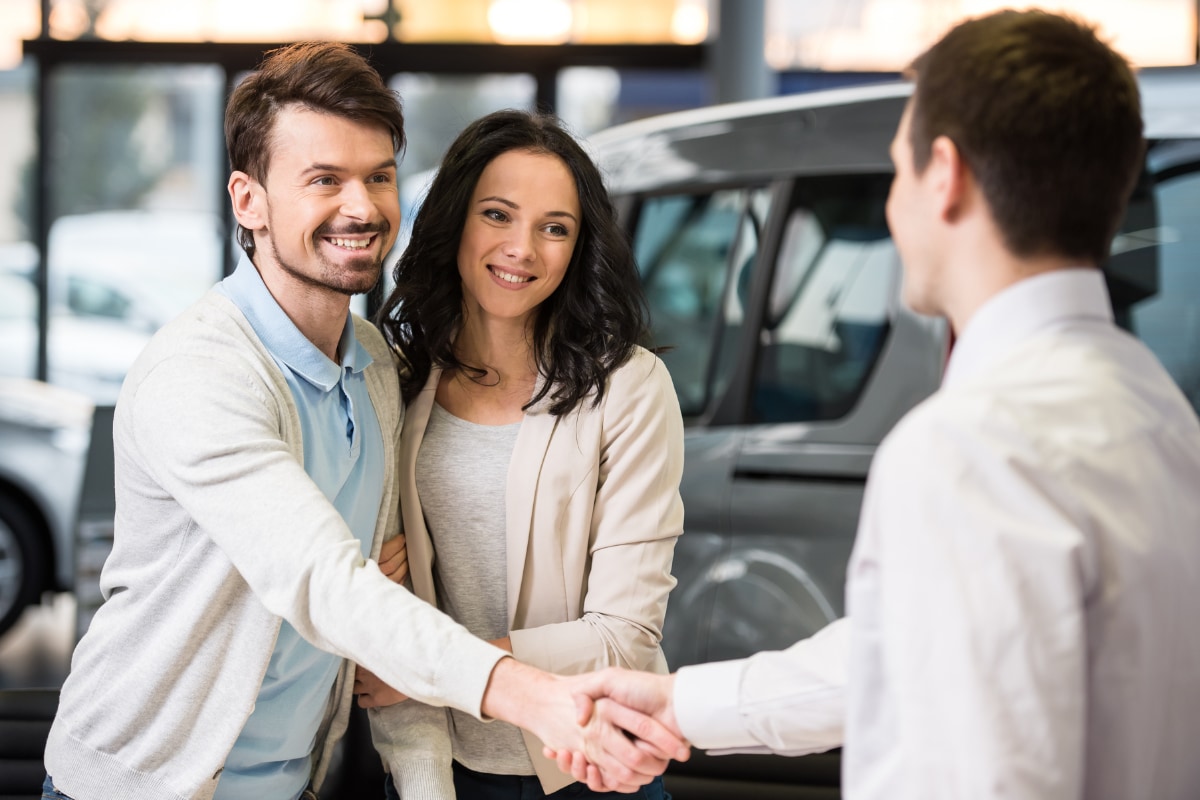 Order Parts and Schedule Your Vehicle Service in Jefferson City, MO
Ready to get your beloved Hyundai model back on the road and in top shape with the genuine OEM parts that it deserves? We make it simple at Hyundai of Jefferson City! Head online and fill out our convenient online order form to get started. If you have any questions about the repair process, our expert team is on standby and ready to answer them all. We know how important your vehicle is to you, and we promise to take the best care of it at a fair price. You'll love our laid-back, no-pressure atmosphere that we cultivate at Hyundai of Jefferson City - we look forward to welcoming you into our dealership family with open arms!