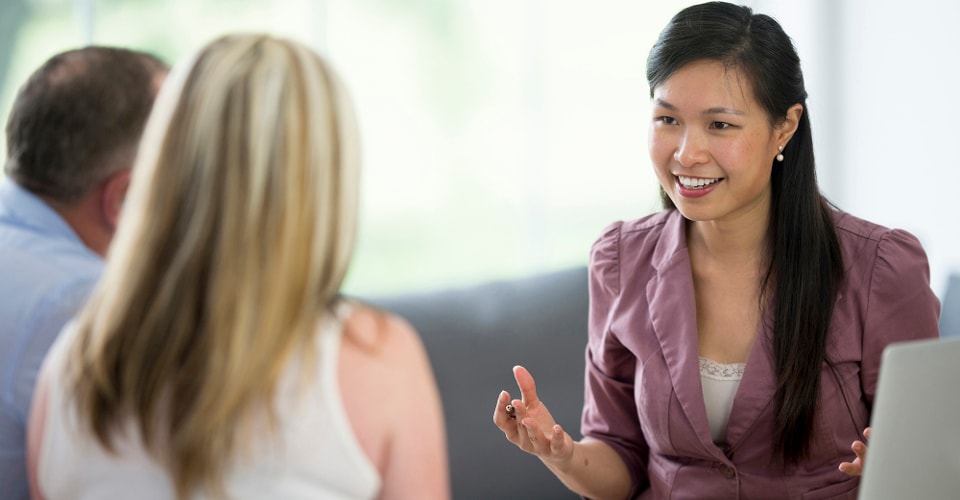 Welcome to the finance center at Hyundai of Jefferson City in Jefferson City, MO! We pride ourselves on providing customers a stress free car-buying experience. Whether you plan on financing or leasing, our dedicated team of finance professionals are here to help you throughout the process.
If you have any questions or would like additional information, don't hesitate to contact us online or give our team a call at (855) 695-8931 and we'll happily assist you.
Leasing Options
Lease your new Hyundai sedan, crossover, or SUV from our dealership in Jefferson City! Leasing is a great option for drivers on a tight budget. We offer an impressive selection of competitive lease deals that you'll surely want to take advantage of. Our leasing specialists will work with your unique budget to ensure you receive a payment plan that works for you.
Financing
Financing is the way to go if you plan on keeping your vehicle for a very long time. Our experts will be able to answer all of your questions and concerns you have about this process.
Leasing vs. Buying
While deciding whether to finance or lease your new Hyundai, keep the following pros and cons of each option in mind:
Financing Advantages

Financing Disadvantages




The car will be completely and utterly yours after you pay off your loan
You may sell or customize your vehicle any way you want
No mileage restrictions




Monthly payments can be higher compared to leasing
Usually can't upgrade to the latest models as fast and as often as you can when you lease
Responsible for all repairs/damages

Leasing Advantages

Leasing Disadvantages

Upgrade to a new vehicle every few years
Lower monthly payments compared to financing
Covered under warranty
You're only making payments based on the depreciation during the time of your lease rather than the entire value of the car

Mileage restrictions
Ending a lease agreement prematurely can result in a fine
Excessive damage or wear can result in additional fees
Cannot customize vehicle
Challenged Credit? No Problem!
Do you find yourself being held back by your credit score from purchasing the car of your dreams? If so, you've come to the right place! At Hyundai of Jefferson City, our team of dedicated finance specialists will work with you if you have poor or challenged credit, or even if you don't have any credit established at all. We make getting behind the wheel of a new or pre-owned Hyundai vehicle a reality.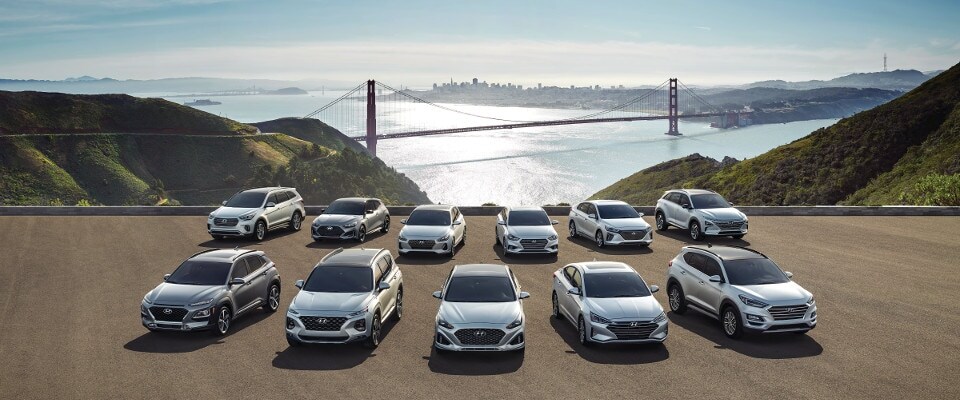 Apply for Financing
Get started today and apply for financing using our easy-to-use form. If you have any questions, please don't hesitate to give our Hyundai finance center in Jefferson City, MO, a call at (855) 695-8931.