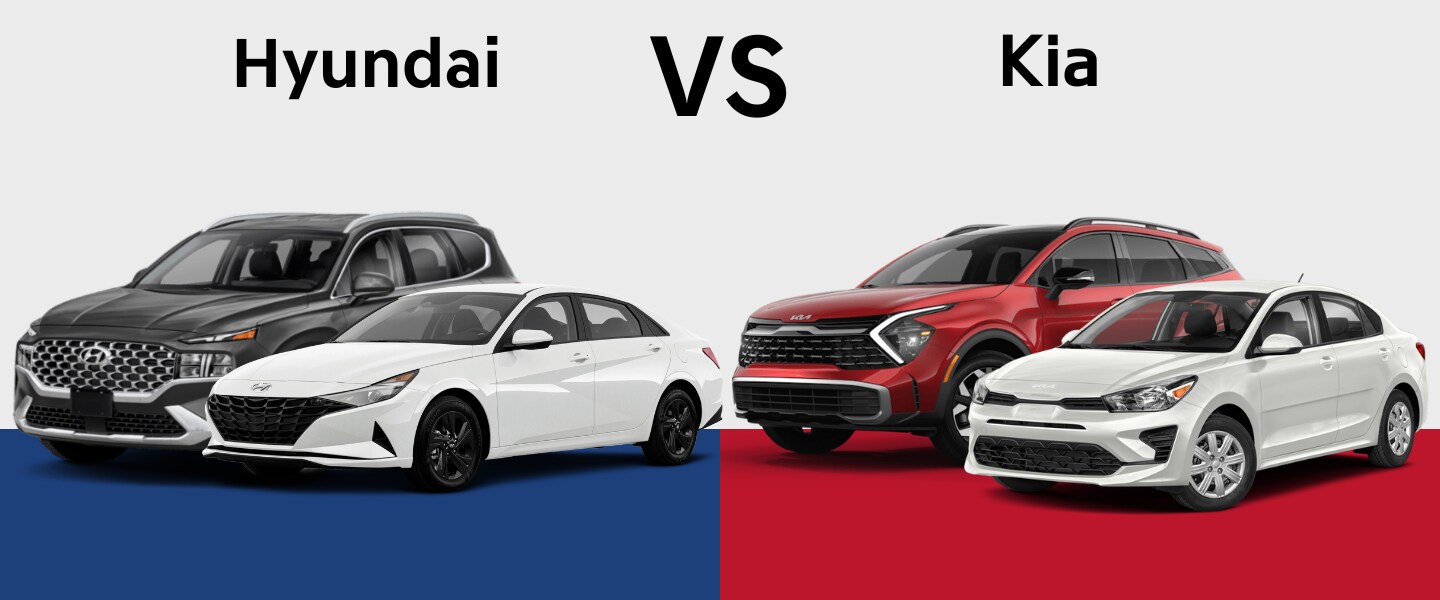 When shopping for a new car, it's important to have all the facts to make an informed decision. As two Korean automotive giants, Hyundai and Kia draw a lot of comparisons. But which brand is the best choice for you? At Hyundai of Jefferson City, we're here to help. Read our data-driven comparison between Hyundai and Kia below so that you can decide. Then browse our new inventory online!
Hyundai vs. Kia: Performance
Hyundai and Kia both offer vehicles that provide plenty of pep. However, Hyundai has an entire lineup of N performance models like the Elantra N and Kona N. Furthermore, several Hyundai vehicles have N Line trim levels, such as the Elantra, Sonata, and Tucson, to name a few. In particular, the Hyundai Sonata N Line reaches 290 horsepower.
That said, some Kia models can keep pace with these Hyundai vehicles, like the fun-to-drive Kia Stinger. But in general, Kia doesn't show the same dedication to high-performance innovation. Hyundai has Kia beat in terms of handling agility thanks to features like the N Corner Carving Differential, N Mode and Launch Control drive modes, and N Grin Shift.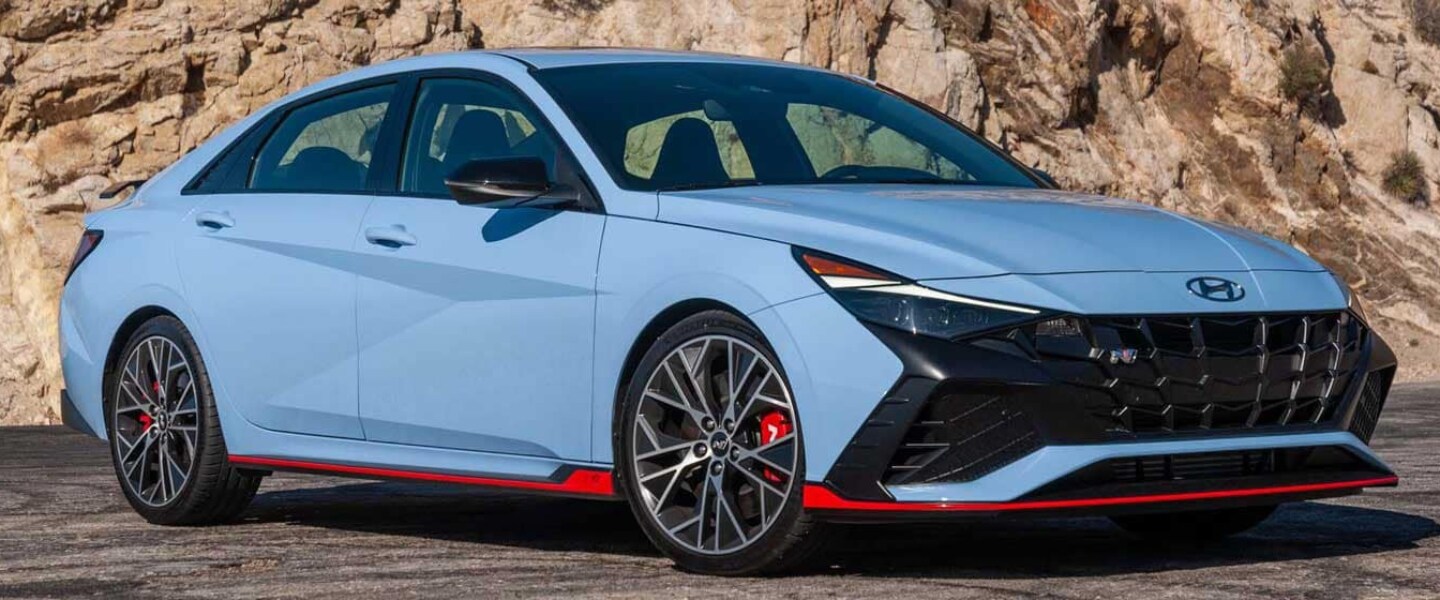 Hyundai vs. Kia: Fuel Economy
Fuel economy is a key consideration for many car buyers, and both Hyundai and Kia offer lots of fuel-efficient vehicles. Some popular Hyundai models, such as the Elantra, Sonata, Tucson, and Santa Fe, have hybrid powertrain options for those looking to save at the pump with up to 54 mpg. The latter two have plug-in hybrid versions as well.
And if that wasn't enough, Hyundai really outdid itself with the all-new IONIQ 5. This award-winning electric SUV boasts an impressive 303-mile electric range. Kia, meanwhile, released the new electric EV6, which puts up similar numbers.
Hyundai's rival brand also has a handful of hybrid and plug-in SUVs like the Niro, Sportage, and Sorento, but you won't find any hybrid sedans in the Kia lineup.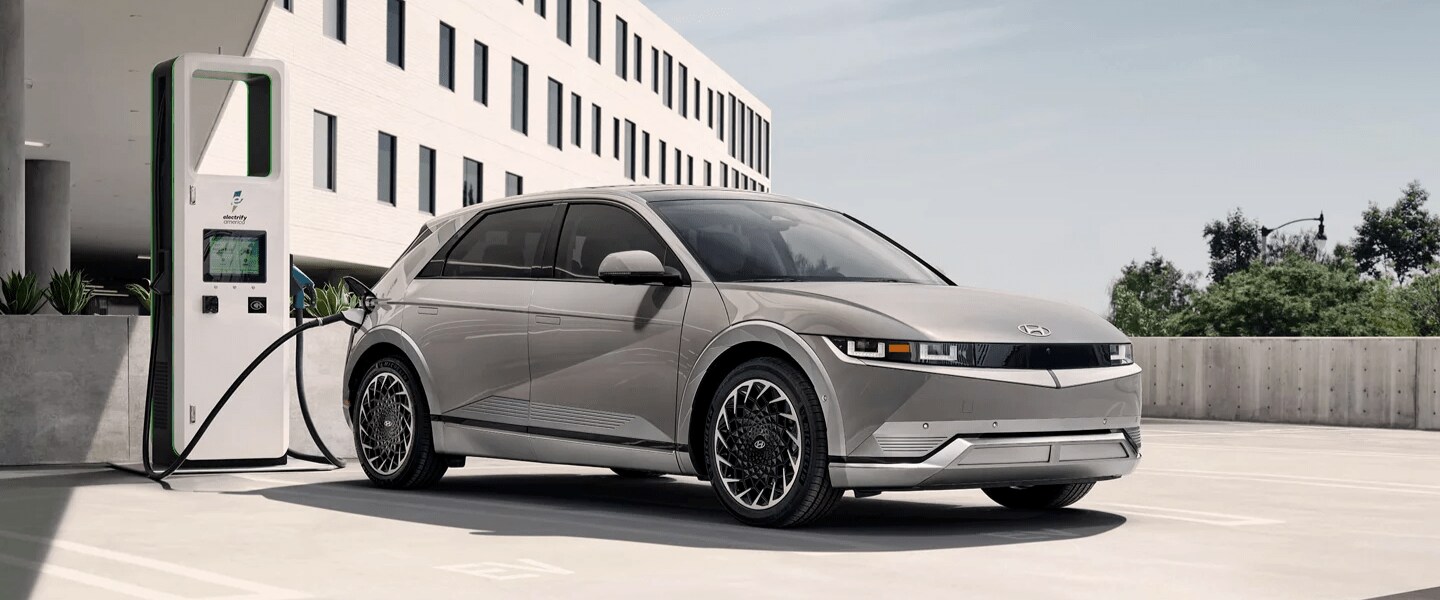 Hyundai vs. Kia: Infotainment Technology
Infotainment technology is a crucial aspect of modern cars. Luckily, Hyundai and Kia offer user-friendly systems with smartphone integration. Models in both brands typically start with an eight-inch touchscreen, while higher trim levels go up to 10.25 inches. No matter which brand you choose, you'll have no trouble staying connected on the go.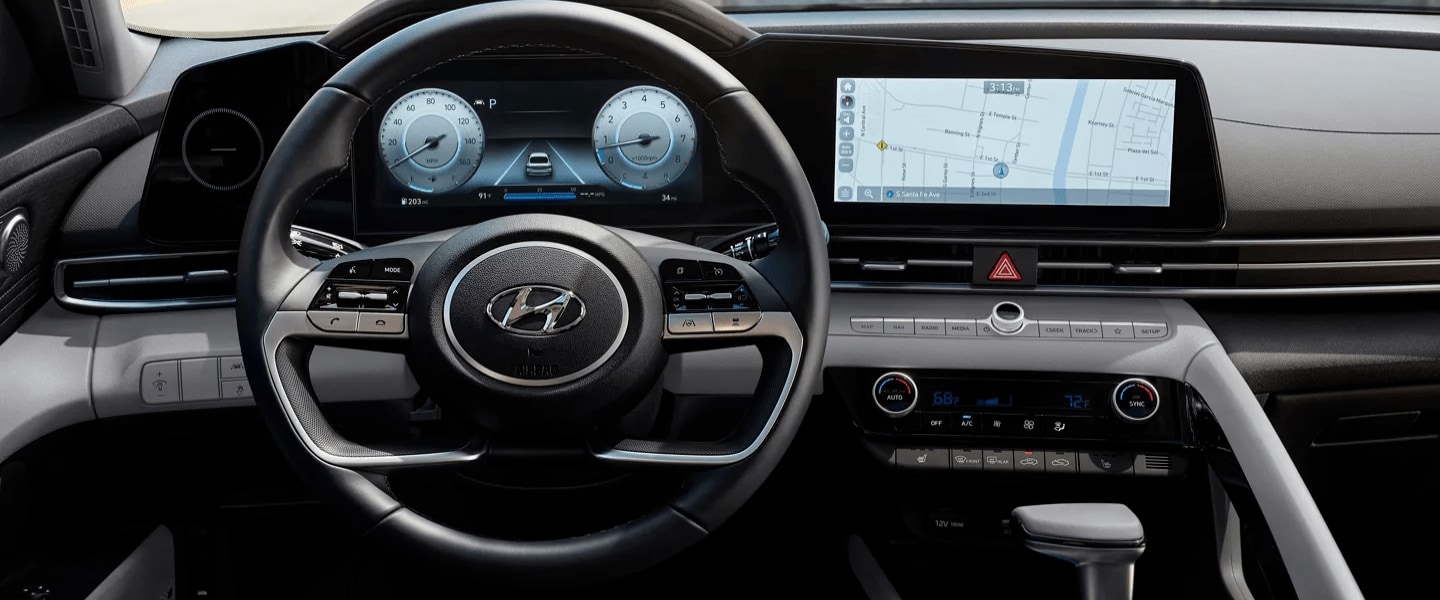 Hyundai vs. Kia: Safety Features
Safety is always a top concern for car buyers, so Hyundai and Kia load their vehicles up with advanced driver-assist tech. For instance, you'll find safety features like blind-spot monitoring and lane keeping assist in both brands. Even so, Hyundai regularly earns more awards from the Insurance Institute for Highway Safety than Kia does. In 2022 alone, Hyundai vehicles earned five Top Safety Pick+ awards compared to Kia's two.
Hyundai vs. Kia: Warranty Coverage
Of course, we can't forget to mention Hyundai's superior warranty! Hyundai and Kia both offer an industry-leading 10-year/100,000 mile limited powertrain warranty, as well as a five-year/60,000 mile limited basic warranty.
However, Hyundai has the edge when it comes to the anti-perforation warranty. Kia's coverage lasts for five years or 100,000 miles, while Hyundai's lasts for seven years without a mileage limit. Hyundai also suprasses Kia with its roadside assistance plan. Both brands cover that for 5 years, but once again, only Hyundai's plan has unlimited miles.
Without a doubt, it's clear why Hyundai's warranty has earned the title of America's Best Warranty™.
Find Your Next Vehicle at Hyundai of Jefferson City
Did our Hyundai versus Kia comparison help you make a decision? When you're ready to buy, visit Hyundai of Jefferson City to check out our inventory in person. We'd love to get you behind the wheel for a test drive so you can experience the Hyundai brand for yourself!