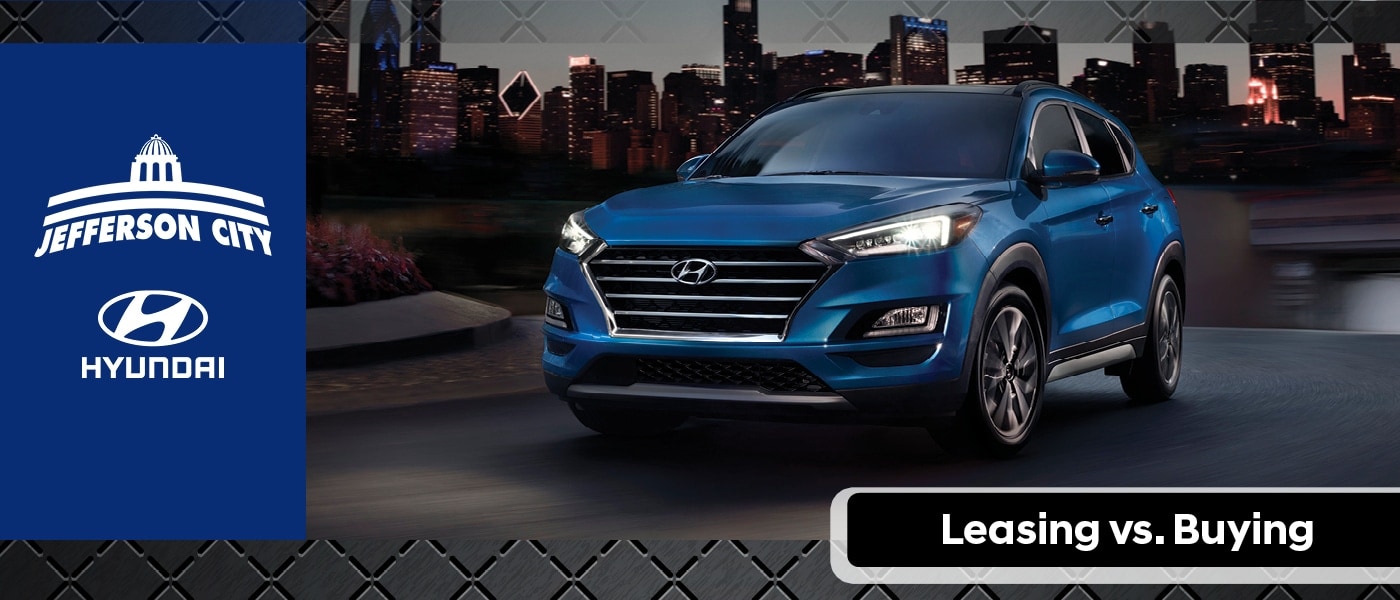 Are you curious about the benefits that come with leasing or financing? In that case, you've come to the right place! At Hyundai of Jefferson City, our expert team crafted this research article comparing the benefits of financing and leasing. If you have any questions or would like to request more information, give our Hyundai dealership a call or contact us online.
How Does Leasing Work?
Leasing allows you to drive a new vehicle without paying a large amount of money up front or taking out a car loan. When you lease a vehicle, you first make a small down payment, and then you continue to make monthly payments for however long your lease agreement is. At the end of your lease, you return the vehicle. You can also purchase that vehicle or start a new lease on a different vehicle. It's important to note that when you lease a car, you do not own it.
Pros of Leasing a Hyundai in Jefferson City, MO
There are several benefits of leasing a new vehicle at Hyundai of Jefferson City! Check them out below:
Latest Models
Leasing allows you to frequently upgrade to the newest Hyundai models. This ensures that you'll have all the latest and greatest technological and safety advancements.
Affordability
When you lease, you'll have lower monthly payments than if you had financed the vehicle.
Easy Trade-Ins
The trade-in process is easy at Hyundai of Jefferson City. Simply return your vehicle to our dealership when your lease ends, and we'll take care of the rest.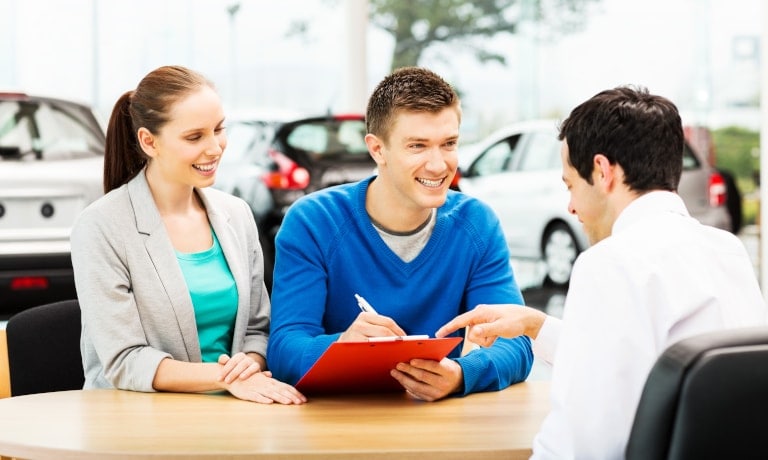 How Does Car-Buying Work?
Buying a car works much like making other major purchases. You can either pay in full or take out a car loan. We make the auto financing process a breeze at Hyundai of Jefferson City!
Pros of Buying a Hyundai in Jefferson City, MO
There are also many benefits that you'll receive when you buy a new vehicle. We've highlighted them below:
Ownership
Unlike leasing a vehicle, you'll have 100 percent full ownership of your vehicle when you finish paying off your finance payments.
No Mileage Restrictions
When you lease a vehicle, you are hit with mileage restrictions. Luckily, this is not the case when you purchase your vehicle! So go ahead and travel to your heart's content.
Customization
Because you'll be the sole owner of your vehicle, you have free range to customize it however you want!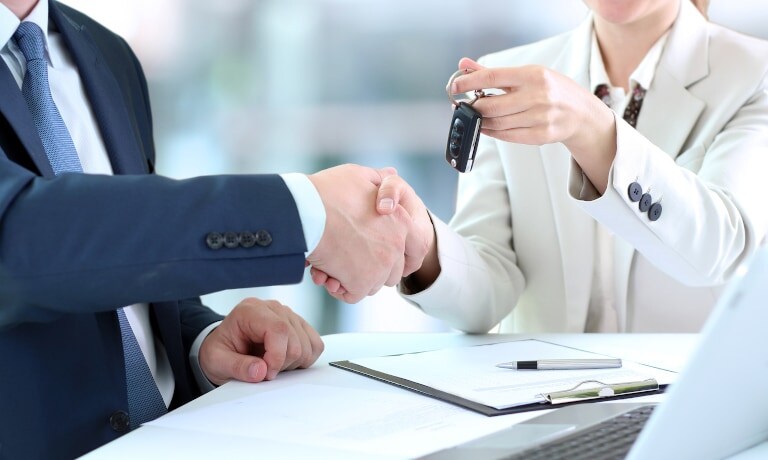 Why Choose Hyundai of Jefferson City?
Hyundai of Jefferson City is your hometown dealership with a stress-free atmosphere. We proudly serve the patrons of Columbia, Lake of the Ozarks, Sedalia, Fort Leonard, Jefferson City, and everywhere in between. No matter if you choose leasing or buying, we're well-equipped to guide you every step of the way.
Learn More
Lease or Finance with Hyundai of Jefferson City
Have you decided whether you'd prefer to finance or lease your next ride? Then it's time to start browsing! Check out our extensive inventory of new Hyundai vehicles for sale in Jefferson City, MO, today. And if you're still not sure which path to take, don't hesitate to contact our friendly finance team for help.