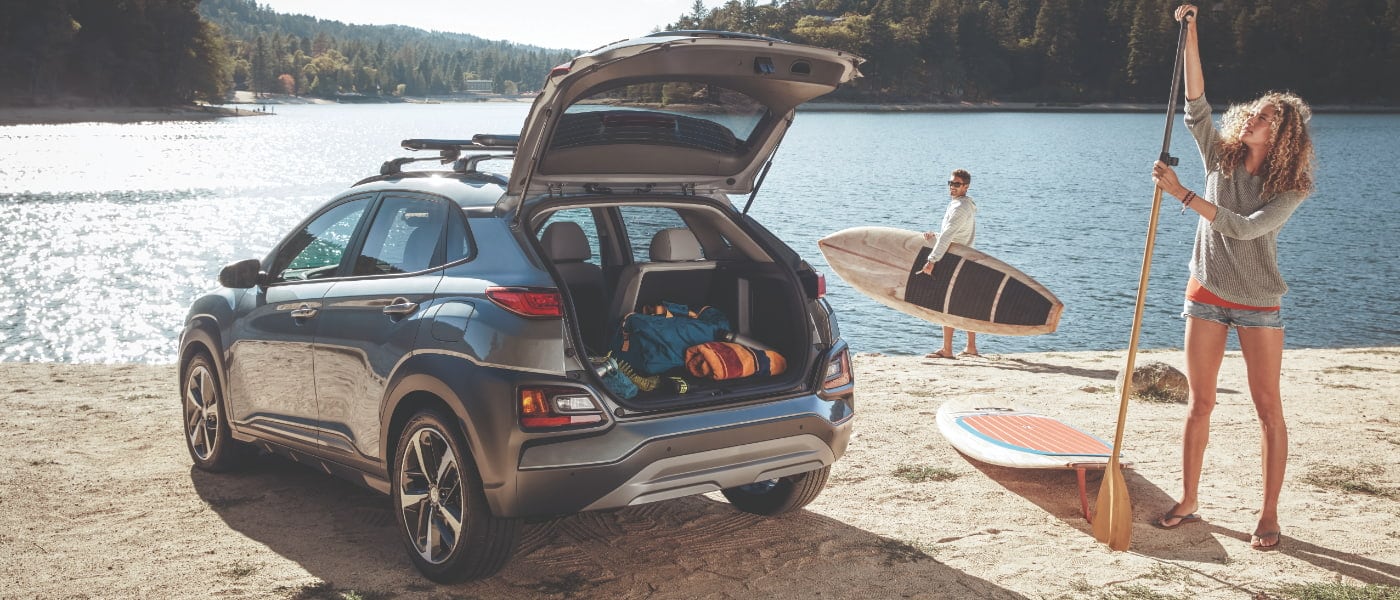 Curious as to what exactly your Hyundai warranty will cover? This overview guide has been created by the experts at Hyundai of Jefferson City in Jefferson City, MO, to provide you with key information regarding the Hyundai warranty. To find the ideal Hyundai vehicle for you and your family, head to our vast online inventory for complete model availability. If you have any questions, please don't hesitate to contact our team by calling (855) 695-8931 or send us a message using the online form.
Hyundai Assurance: What it Covers
Achieve peace of mind behind the wheel with America's best warranty, standard on every new Hyundai model. Hyundai provides a powertrain warranty, new vehicle limited warranty, anti-perforation warranty, replacement parts and accessories limited warranty, hybrid/electric battery warranty, and a federal emission defect and performance warranty. Below you will find details regarding each one.
Powertrain Warranty
Receive a ten-year/100,000-mile powertrain limited warranty with your new Hyundai vehicle. This warranty covers replacement or repair costs of key engine components if something needs servicing or replacing. Covers powertrain elements such as elected engine and transmission/transaxle components that prove to be defective.
New Vehicle Limited Warranty
This is a five-year/60,000-mile warranty which covers the replacement or repair of any vehicle component originally manufactured or installed by Hyundai that proves to be defective in material or workmanship. Components include: radio and audio systems, paint, battery, and several wear items such as belts, brake pads, and wiper blades.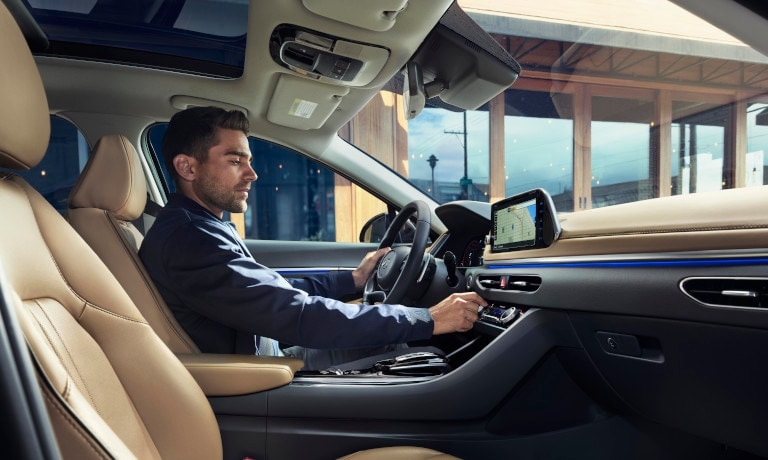 Anti-Perforation Warranty
The anti-perforation warranty is a seven-year/unlimited mile warranty that covers perforation corrosion on all models going back to 2005. It's important to note that this warranty excludes surface corrosion.
Replacement Parts and Accessories Limited Warranty
The replacement parts and accessories limited warranty is a 12-month/12,000-mile warranty that covers the repair or replacement of genuine Hyundai parts supplied by Hyundai that become defective and unusable.
Federal Emission Defect and Performance Warranty
If your vehicle fails to comply with the regulations of an applicable EPA-approved inspection or maintenance program because of failed key emissions control components, this warranty has got you covered. This is an eight-year/80,000-mile warranty that covers the repair or replacement of defective elements that play a role in emission compliance.
Hybrid / Electric Battery Warranty
If you choose a hybrid or electric vehicle, you'll receive a 2012-2019 lifetime hybrid/electric battery warranty (applies to the original owner). Subsequent owners receive a warranty of ten-years/100,000-miles.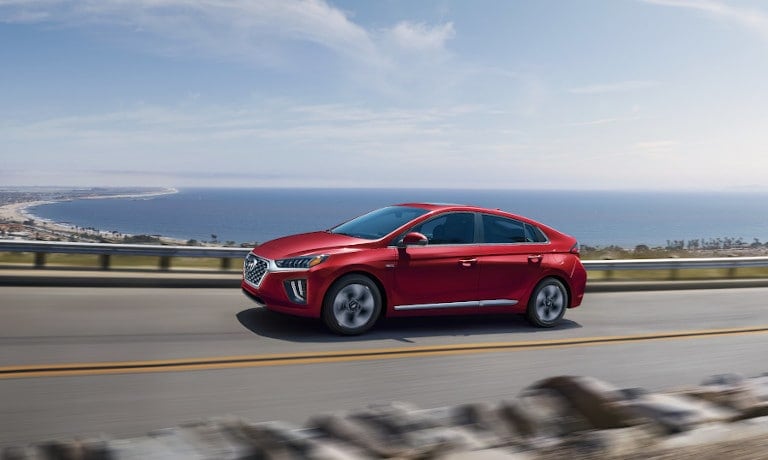 Hyundai's Warranty vs. the Competition
There's a reason why Hyundai is known as having America's best warranty. View the table below to see how Hyundai's impressive powertrain warranty beats out the competition. We think you'll like what you see.
| | |
| --- | --- |
| Automotive Manufacturer | Powertrain Limited Warranty |
| Hyundai | Ten-year/100,000-miles |
| Toyota | Five-year/60,000-miles |
| Honda | Five-year/60,000-miles |
| Nissan | Five-year/60,000-miles |
| Chevrolet | Five-year/60,000-miles |
| Lexus | Six-year/70,000-miles |